REGISTRATION: If you would like assistance with registering your student(s), come to our registration day, Wednesday, July 19, at Storm Lake High School from 8:00 a.m. to 8:00 p.m. Community vendors, door prizes, and a free meal. Hope to see you there!

Congrats to our 2023 Homecoming Court!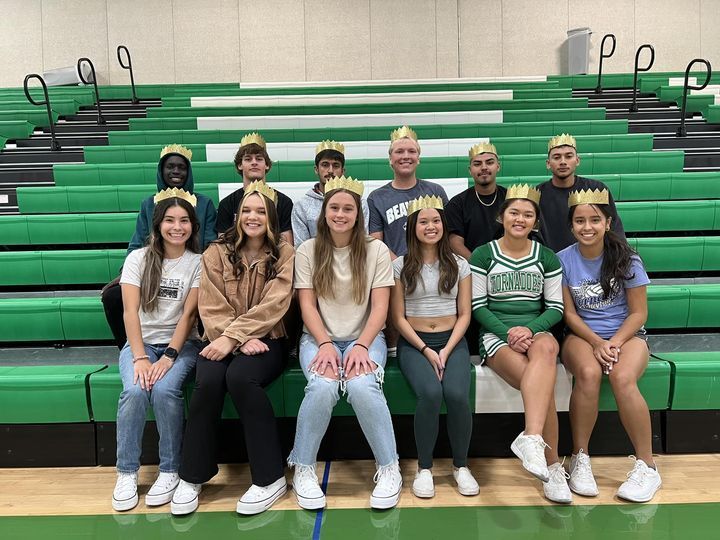 JOIN US for 5th Grade Beginning Band Instrument Rental Night on Tuesday, September 12 at the High School Auditorium Lobby! 5-7 pm (come and go)

JOIN US on Wednesday, August 16 for our PK-4 Park Hop! This is an opportunity for your child to meet their teachers, friends, and classmates. This is a come and go event. The whole family is invited!

SUMMER SCHOOL 2023: By the Numbers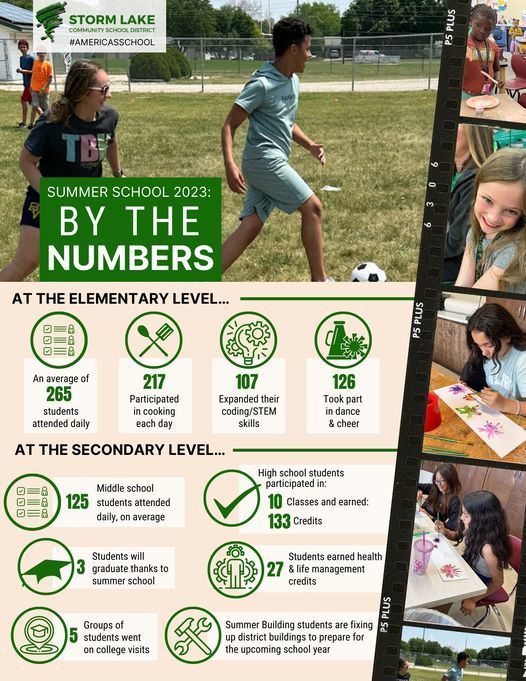 Students in grades first through eighth participated in a week-long Theatre Camp last week. At the end of the camp, students performed "Call of the Matterhorn."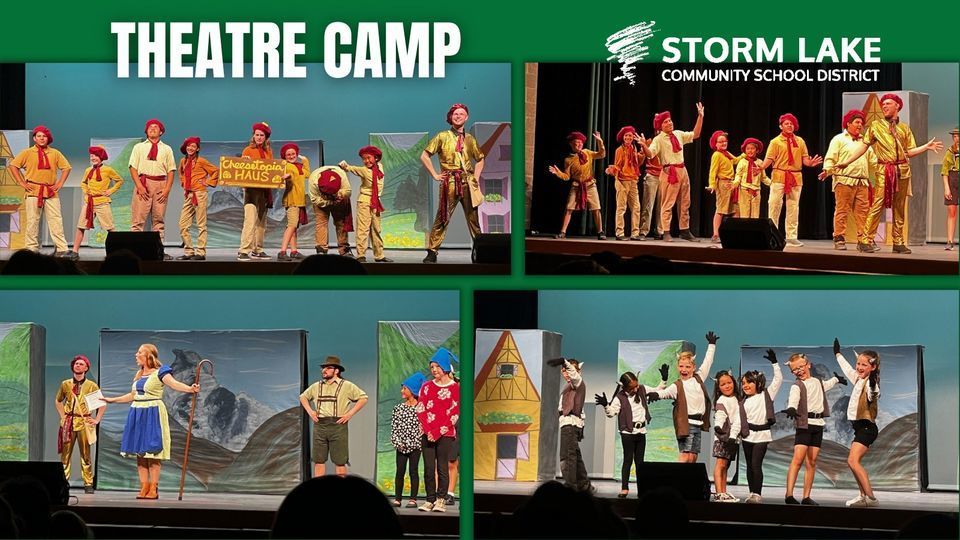 FAFSA Night: Thursday, July 13th!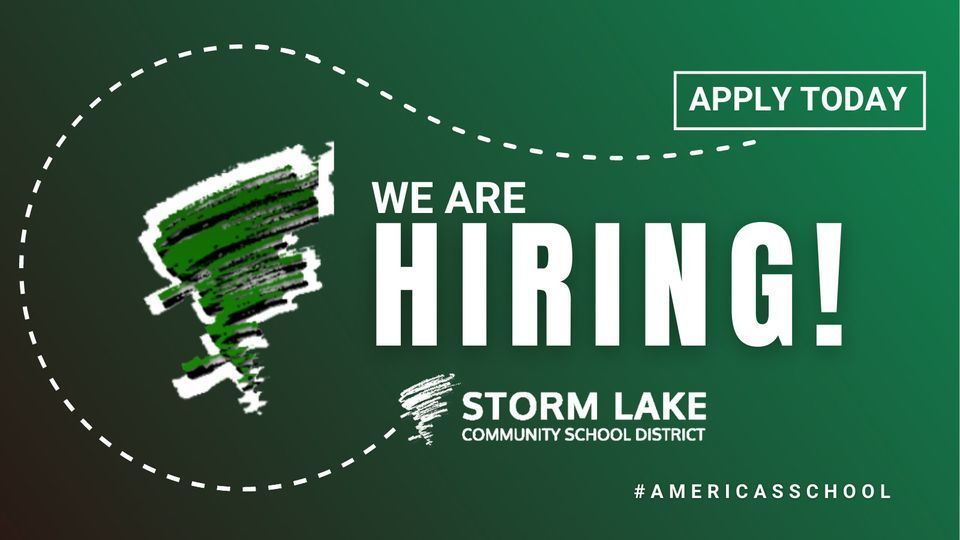 REMINDER: Thursday, May 25, is a full day of school for all Storm Lake students. We're using this time to make up for a snow day. Thanks for being flexible! #AmericasSchool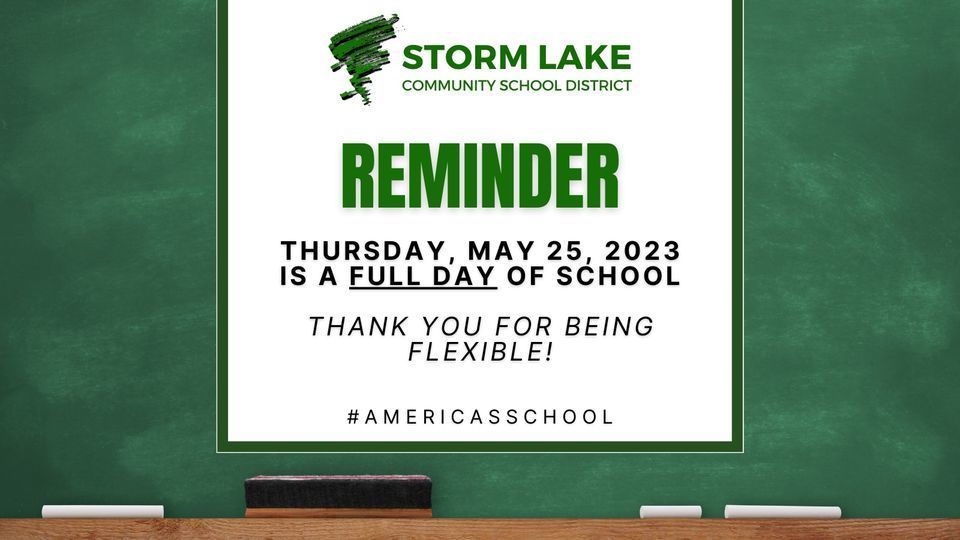 Our gold medallion graduates! These students maintained a 4.0 or higher throughout high school.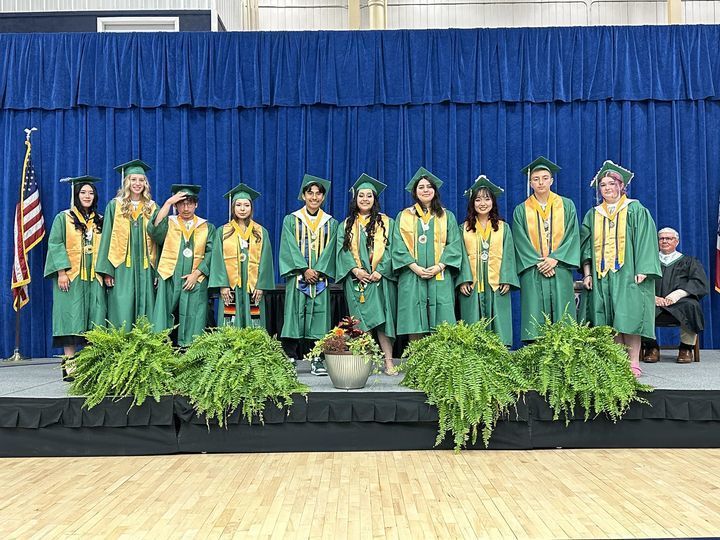 REMINDER: Parent-teacher conferences are today (March 9) from 8:00am to 7:00pm. Our teachers are looking forward to meeting with parents to discuss students' progress & goals! #AmericasSchool
There will be no school Thursday, March 9th or Friday, March 10th due to conferences and Parent Partnerships.

Dance Squad Night is tonight! Join us at Storm Lake High School at 7:00pm for performances by dancers from all levels! #AmericasSchool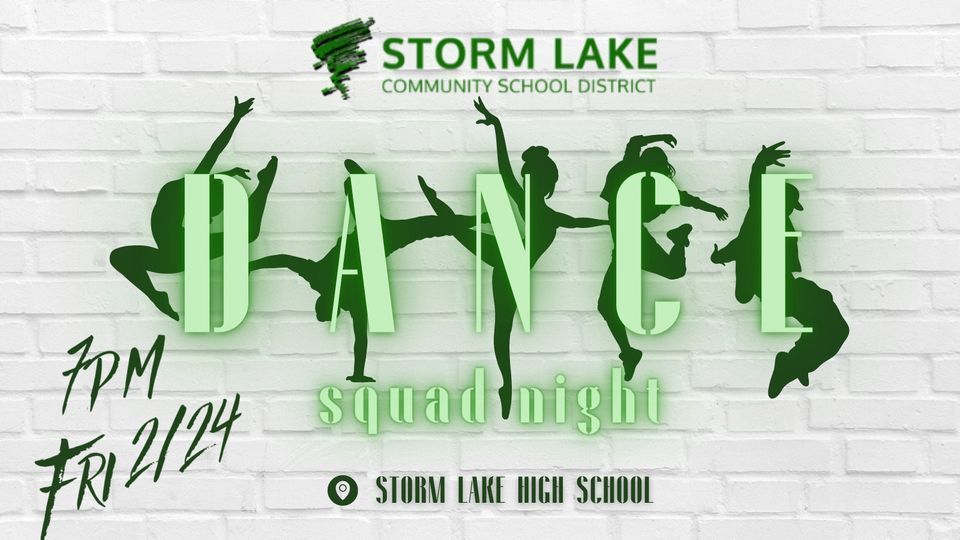 Schools will be two hours late on February 23, 2023. Las escuelas de SL entraran dos horas tarde el 23 de Febrero de 2023.
Due to the winter weather warning, Storm Lake Schools will be closed today, February 22nd, 2023. Today is a virtual check-in day, students be sure to check for messages from your teachers.
REMINDER: Thursday, February 16, is a snow makeup day. We will see you in school tomorrow! #AmericasSchool
The Storm Lake Music Department presents The Swing Show tomorrow night, February 10th at 7 pm at the Storm Lake High School Auditorium! Admission is $6 for adults, and students 18 and under are free!
Congrats to Tornado Jazz for their Division I (Superior) performance tonight at the IHSMA State Jazz Band Festival last night! This is the highest rating jazz bands can earn at the State Jazz Band Festival. Great kids making great music! - Storm Lake Music Department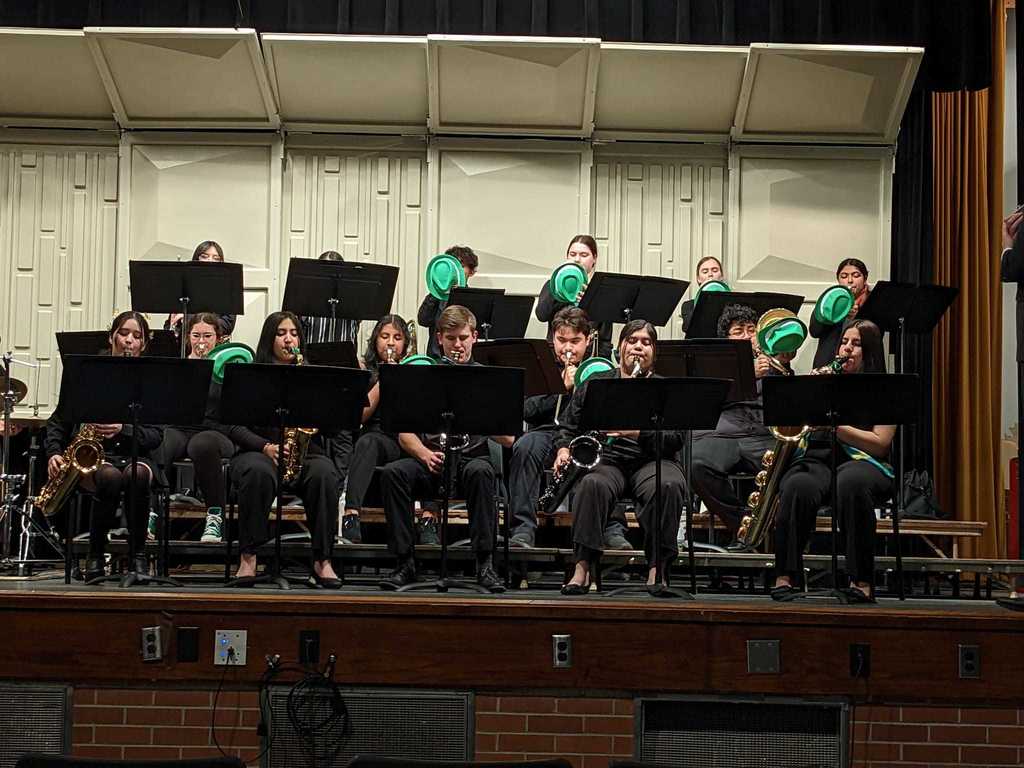 Friday, January 20th: Today will be a two hour late start. There will be no breakfast. Doors open at 9:45 a.m.