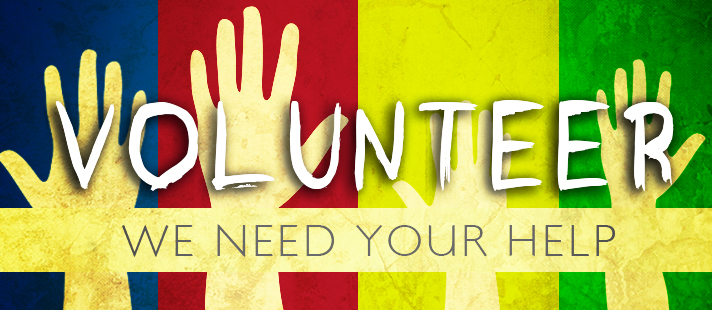 Please contact Allison Myrtue at CommUNITY Education if you are interested in volunteering.
Breakfast Buddies
Greet the students who are attending breakfast at the elementary school with a friendly smile, positive thoughts and caring actions. Learn their names and encourage good eating habits.

Approximately 7:45-8:30 am Monday thru Friday when school is in session. Pick a morning that works for you!
Reading Railroad (Rockin' Readers)
This is a program designed to help students in Kindergarten and 1st grade who need assistance with reading and/or listening skills - or maybe they just need some special attention during the school day.

Volunteers devote a few hours each month (1/2 hour a week) from October thru May.
STARS Mentoring Program
Volunteers are asked to commit one hour a week (for a school year) to being a special friend to a student in grades 5 thru 12. Activities may include playing games, assisting with homework, reading together, etc. Mentors can meet with their mentees during lunch, the last hour of the school day or after school at the child's school building.
Adventure Club
This event is scheduled on early dismissal days to provide a safe and structured environment for Kdg - 4th grade students. Activities are planned by staff and include games, crafts, field trips, swimming, roller skating, etc.

Volunteers are needed from approximately 12:30 pm to 5:00 pm. Let us know when you're available! Time slots may be shared.
Other Opportunities (exact dates/times to be determined)
Fundraising - Softball Tournament, Other

Recreational Programs - coaches, open gym supervisors